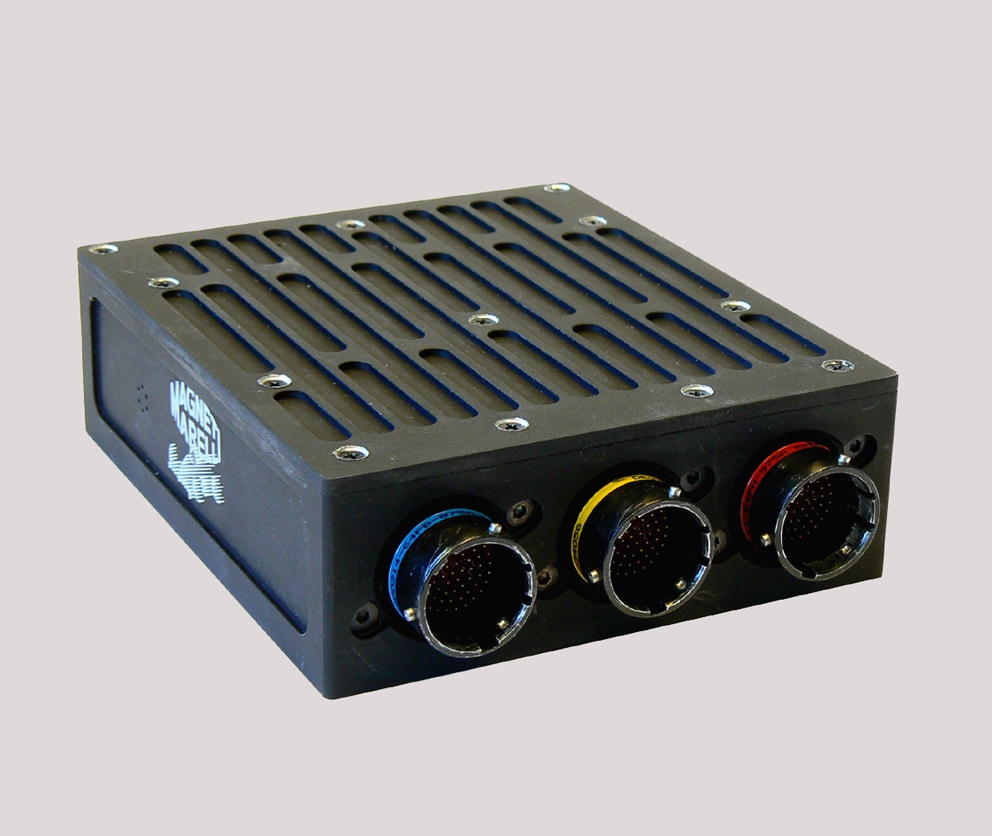 Magneti Marelli will give all competitors in the MotoGP™ premier-class the option to utilise the Italian company's Electronic Control System on their racing machines from 2013.
This landmark four-year agreement will give all teams access to Magneti Marelli's electronic control system, which includes an engine and chassis control unit with inboard datalogger, as well as the relevant tuning and data analysis tools, dashboard, handlebar toggle switch and inertial platform.
This system, representing the highest technological option in Magneti Marelli's portfolio, will be backed up by a permanent presence of its technicians on track, as well as continual development and evolution at its MotoGP-specific R&D centre as its Bologna headquarters, which will be set up specifically in light of this agreement.
Carmelo Ezpeleta, Dorna CEO, is thrilled with this latest cooperation: "I cannot hide the fact that I am very happy with this new cooperation with Magneti Marelli. The agreement reached with the Italian company merely validates MotoGP as a competition that incorporates and encourages the latest and most innovative technology. The experience of this company, which has spent many years at the highest level of competition in motor sport, represents a major step in the premier-class of two-wheel racing."
Roberto Dalla, Magneti Marelli Motorsport Managing Director, added: "We are very glad to share our know-how and experience in the motorsport field with MotoGP, in order to jointly achieve new objectives in terms of performance and technology development. The main aim is to provide top technology at affordable costs, which is Magneti Marelli's mission firstly in racing and also in the field of series production. Magneti Marelli has been developing solutions in the electronics and electro-mechanics area for MotoGP teams for the last decade: this new initiative with Dorna represents a further strategic opportunity to enhance the development of our technology."