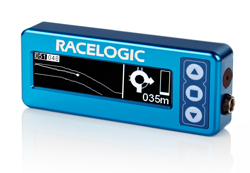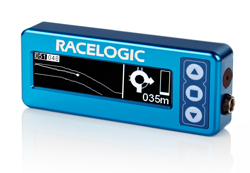 To test vehicle characteristics such as fuel consumption, emissions, brakes and functionality of air conditioning and heating controls, it is often necessary to carry out tests for several hours and hundreds of miles.
Our speed and route profiler answers the challenge faced by many engineers of how to ensure that a test driver follows a detailed route with fixed speed requirements without extensive instructions or a trained navigator.
It combines a modified OLED display and a VBOX Micro (although almost any VBOX data-logger can be used) and provides easy route and speed guidance to drivers for use in vehicle tests.