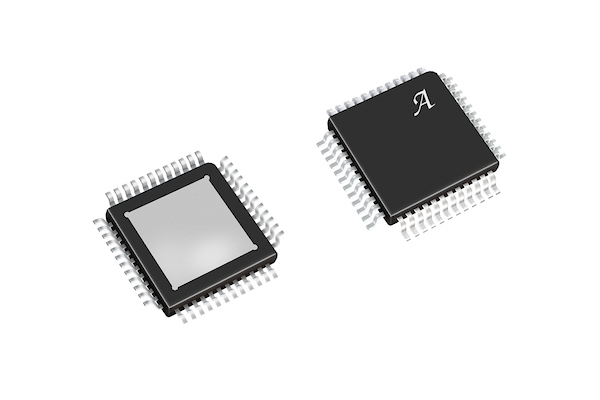 Allegro MicroSystems, Inc. has been named the 2021 Best BLDC Motor Controller Solution Supplier by Elecfans, a leading media voice within China's electronics industry.
The company received the award at the 2021 Brushless DC Motor Control Technology Seminar, an annual industry event that recognizes the importance of motor control technology and solutions for a wide range of cross-sector applications in China.
The award highlighted Allegro's AMT49101 ASIL BLDC MOSFET gate driver, which was designed for 48V automotive power applications such as electronic power steering, braking, and powertrains. The company's series of 48V products support flexible and reliable solutions required in electric vehicles—an area where China is showing global leadership.
Key features of the AMT49101 include:
Low-voltage regulated output suitable for controller or sensor circuit power supplies
A programmable logic supply regulator controller and two programmable current sense amplifiers
Integrated diagnostics that provide indication of multiple internal faults, system faults and power bridge faults, with the ability to protect the power MOSFETs under most short-circuit conditions
"We're excited that the industry in China has recognized the importance of products such as the AMT49101," said Steve Lutz, Product Line Director at Allegro. "We see China as an important market, and we're actively expanding relationships with both established and emerging Chinese automakers and suppliers. Our 48V gate drivers address the critical need for safe and reliable solutions in electric vehicles, with optimized architectures and performance that help reduce vehicle weight, improve efficiency, and increase driver safety."