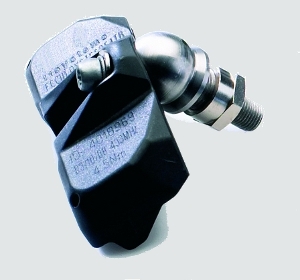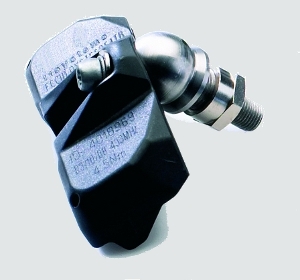 bf1systems, an engineering firm developing advanced electronics for motorsport formulae around the world, is pleased to announce a new partnership with MoTeC Systems USA that will allow the distribution of their award winning DigiTyre Tyre Pressure and Temperature Monitoring Solutions throughout MoTeC's dealer network in North America.
bf1systems' Tyre Pressure and Temperature Monitoring Systems are used extensively around the world, including in F1™ (Formula One), Le Mans, ALMS, IndyCar, Rally Raid and GT Racing.
The new agreement means that MoTeC Systems USA will be able to offer bf1systems TPMS products direct, and also through their distributor network, to race teams throughout North America. MoTeC will also support TPMS customers in North America, via their offices and track based engineering teams.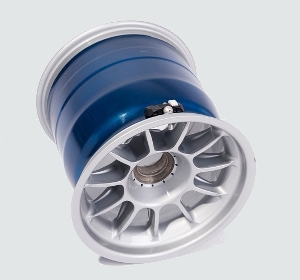 "bf1systems have been supplying TPMS products into North America for 10 years now, and the market has continued to grow throughout this time," says James Shingleton, Business Development Director at bf1systems. "After meeting with the team from MoTeC Systems USA, and working with them on a number of projects, we looked at new opportunities and realised it made a lot of sense to formalise the relationship and provide a route for MoTeC to supply direct to customers throughout the USA".
To officially launch the new partnership, bf1systems will be joining MoTeC Systems USA in their booth (2131) at the Performance Racing Industry Show in Orlando from the 29th November to 1st December 2012, to display the TPMS products that will be offered, and speak directly with customers.
On display for the first time in the USA will be the new, Generation 2.4 TPMS Wheel Sensor, the second generation InfraRed Tyre Pressure & Temperature Monitoring Wheel Sensor and the new Combined ECU/Antenna.