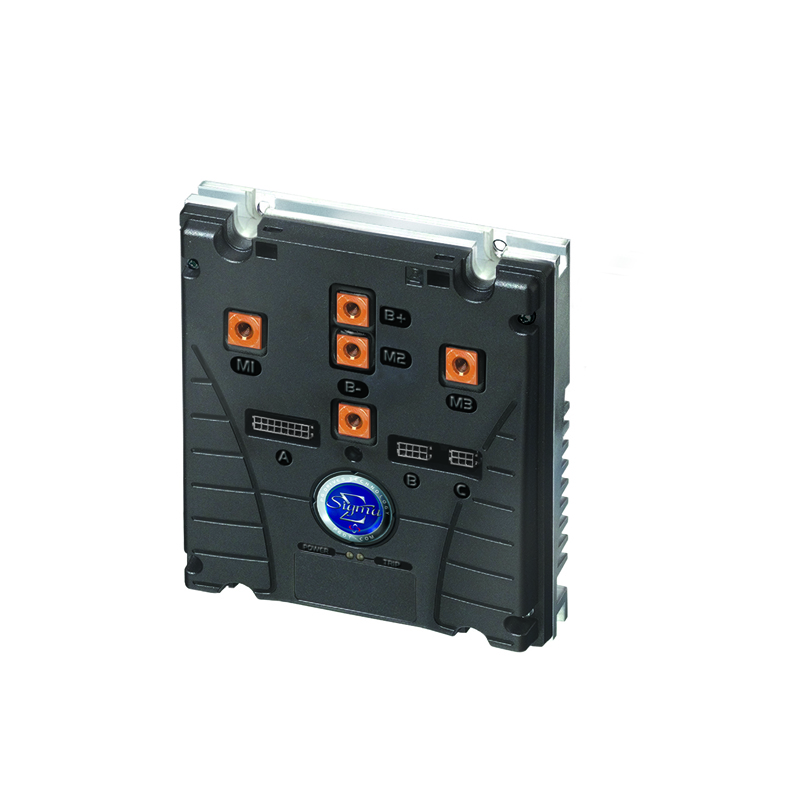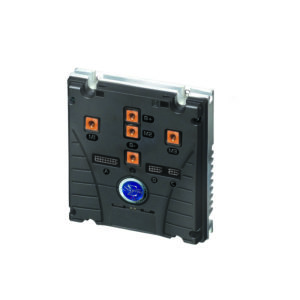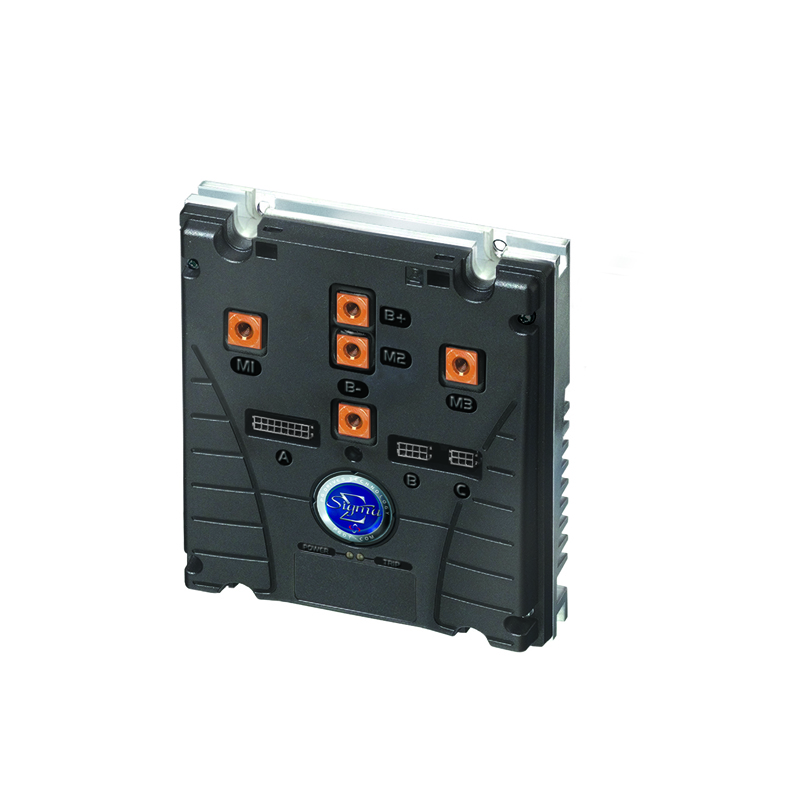 Curtiss-Wright's Industrial division has today announced that, via the Lynch Motor Company, it has supplied Sigmadrive motor controllers from PG Drives Technology to Cardiff University's Cardiff Racing Formula Student team.
Lynch Motor Company (LMC) has been designing and manufacturing traction motors and generators for over 20 years and is known globally as a specialist in the field of low voltage, high torque permanent magnet DC motors and generators. The company has supported universities throughout the world for many years and its traction motors have been used for numerous Formula Student (FS) electric-powered vehicles.
Throughout 2013/14, Cardiff Racing has taken its first steps in creating an alternative fuel Formula Student car with the production of CRT01, a university research project the team intends to enter in the 2015 Formula Student event. This year however, Cardiff Racing's budget and efforts have been split, with one team continuing the development of an internal combustion powered car for the 2014 FS event and a second team researching and developing the alternative fuel version.
Whilst much research has been undertaken to prepare the team for the conversion from internal combustion to alternative fuel, one of the greatest challenges has been the development of an electric drive system. However, a breakthrough came when LMC managing director Trevor Lees offered student Matthew Moore a work experience placement during his GAP year between A-Levels and starting at Cardiff University. The work experience drove Matthew to get involved with the FS team when he started University and, having been involved with different universities and FS teams during his twelve-month work experience, Matthew decided to approach Trevor Lees for help during the development programme for the alternative fuel car, and so the relationship started.
Commenting for LMC, managing director Trevor Lees says: "I take great pleasure from working with universities and do what I can to help both students and teams. This can take the form of educational discounts and, in the case of Cardiff University, a presentation I gave on designing and developing electric drive systems, following which I offered advice on the components that can be used within them."
Having designed the drive system for its CRT01 electric car, the Cardiff Racing team approached LMC for the supply of two LEM-200 72V, 15kW DC motors and two PG Drives Technology Sigmadrive PMT835M controllers. The four-quadrant Sigmadrive controllers are supplying each LMC motor separately with a CANbus link to produce a differential effect and, like a hybrid vehicle, provide instant acceleration and regenerative braking to put energy back into the batteries. The electric drive system on the CRT01 is capable of providing a peak power output of 28.5kW and rated torque of 400Nm at 6000rpm.
PG Drives Technology's Sigmadrive PM motor controllers provide smooth and predictable speed control of permanent magnet traction motors across a wide range of system voltages and power ratings. Their advanced design includes features such as IMS technology, high-resolution current measurement, CANbus communications and extremely low heat dissipation. The Sigmadrive PM range can also be configured for dual-traction applications and includes a range of dedicated electric power steer assist controllers.