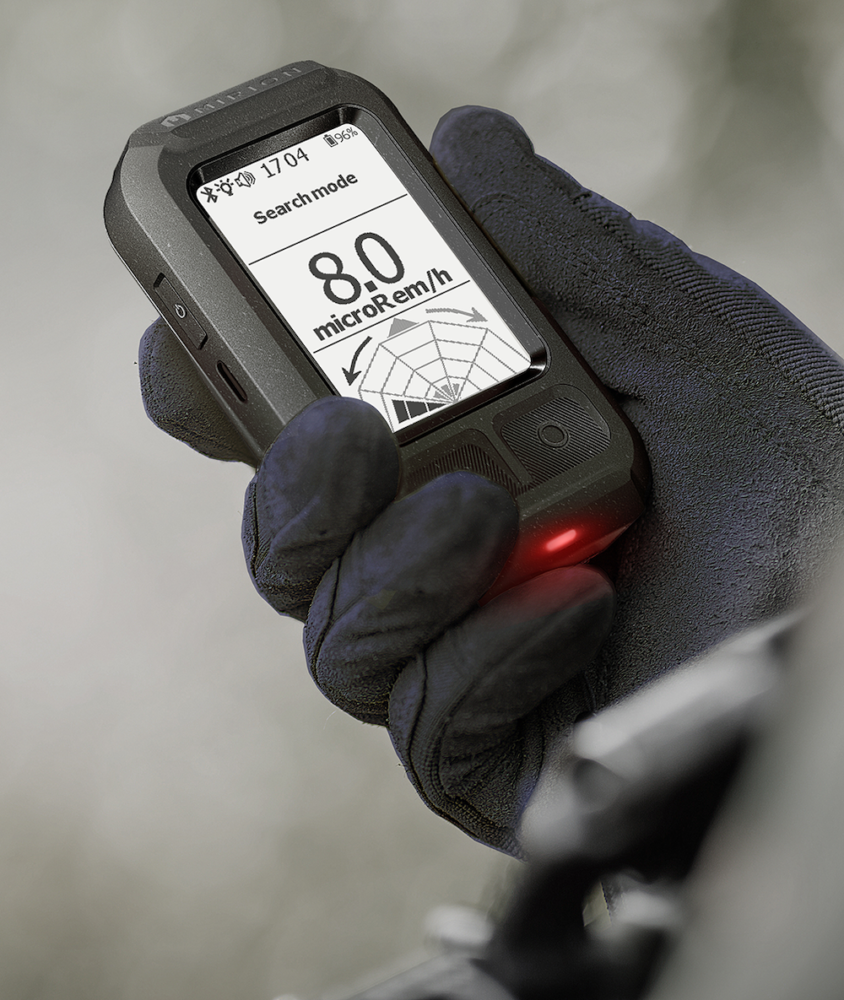 Mirion Technologies, Inc. has delivered the first shipment of 880 AccuRad Personal Radiation Detectors (PRDs) to the Department of Homeland Security's Countering Weapons of Mass Destruction (CWMD) office to support the Securing the Cities initiative.
As an awardee in a $121 million indefinite delivery, indefinite quantity contract with the CWMD office, Mirion expects to deliver a total of 4,001 AccuRad PRDs to support the initiative in the first year.
"Mirion Technologies takes great pride in being selected to support the Securing the Cities program and we look forward to continuing to develop partnerships throughout the first responder community as we build on the commercial success of the AccuRad PRD in the coming years," said Mike Freed, Mirion's Chief Operating Officer.
"As a new entrant in the personal radiation detector market, we wanted to bring a disruptive product to market to address the real-world challenges first responders face with radiological threats, and I believe we achieved that with the AccuRad PRD."
The AccuRad PRD is resistant to dust, sand and moisture and rated IP-67. Its rugged body provides protection and improves shock resistance and handling. Exceptional measurement range offers dose rate capabilities from background to 1000 rem/h (10 Sv/h) utlizing a combination of two energy compensated detectors: one sensitive low range detector to quickly detect low gamma radioactivity levels, and one high range detector for extended range measurements. A unique on-the-move localization algorithm enables intuitive source search and a built-in radar screen display indicates the direction of the radioactive material.
"The emergency responders and public health officials charged with detecting and dealing with radiation face consistent and shifting threats every day," said Keith Spero, Director of Homeland Security & Military Sales at Mirion.
"We understand how difficult this can be and are proud to offer a PRD that is capable of responding to these challenges and that supports efforts to keep our emergency responders and the public safe."