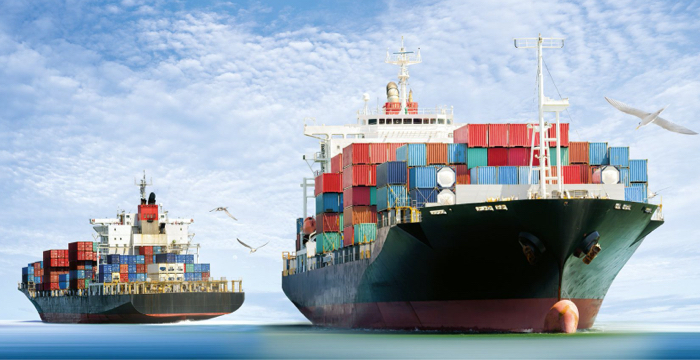 MSR-Electronic, developer and producer of gas detectors and gas controllers for commercial and private shipping, has been awarded MEDB00007CE, MEDD0000272 and TAA000032C certification. With the certificates, MSR is helping to make the worldwide use of fixed gas detectors on board safe. These approvals include safety, reliability and environmental regulations that ships and mobile offshore units must comply with in international waters.
MSR-Electronic Solutions for Reliable Gas Monitoring in Shipping
For the marine sector, fixed gas detectors (type PX2) are used in hazardous areas of zone 1 or zone 2.  The microprocessor-based gas warning device with a 4–20 mA / RS-485 Modbus output signal, alarm and fault relay (all SIL2 certified) is used to monitor the ambient air for combustible gases and vapors by means of a catalytic sensor element (pellistor) or to monitor oxygen concentration and toxic gases, such as CO, NH3, NO2, HCN, HCl, H2S by means of an electrochemical sensor element.
Benefits of the Gas Detector PX2 include: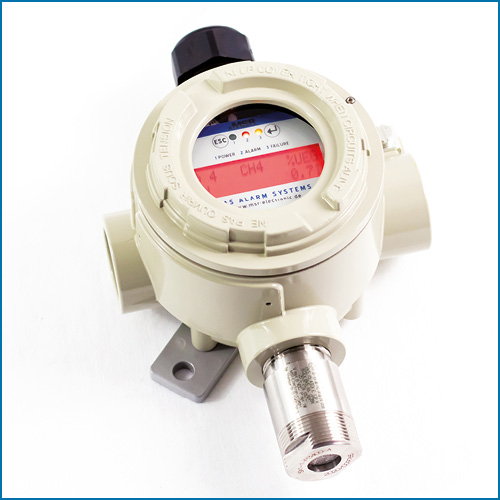 ATEX and IECEx certificates MSR-Electronic for electrical Ex protection
Approved Measuring Function & SIL2 safety functions 4–20 mA, RS-485 and relay
Approval for shipping according to the European Directive 2014/90/EU, EU2020/1170 and according to the international directive DNVGL-CG-0339 (MEDB00007CE, MEDD0000272, TAA000032C)
PX2-1 for zone 1 (and also suitable for zone 2): Type "Ex db" protection flame-proof enclosure
PX2-2 for zone 2: Type "Ex nA" protection
Enclosure: additional FM and CSA certificates for Class I, Div. 1
Continuous self-monitoring, microprocessor with 12-bit converter resolution
Reduced costs thanks to simple maintenance, e.g. exchange of sensor head (X-Change technology)
Calibration service by exchanging the sensor head
Proportional 4–20 mA output, serial interface to the control centre
Reverse polarity protection, overload protection
Alarm and fault signal relay
Option: LCD display with status LEDs
Ships as Areas of Risk
Ships and oil rigs are areas of risk because there is no possibility of escape. Dangerous gas concentrations can form on board at any time and must be detected at an early stage. Fixed gas detection systems are therefore essential to ensure the safety of people and of the many applications and locations on board; e.g. :
Crew accommodation
Engine rooms
Pump rooms
Tank storages
Tank ullages
Cargo holds
Supply lines near gas
The vessels are designed and built to successfully keep water out. But this feature also provides ideal conditions for undesirable gases and vapors to gather.  Hazards may arise depending on the type of function of the vessel and its cargo. Gas monitoring in shipping must be ensured, such as in:
LNG/LPG carriers
Breakbulk vessels
Bulk carriers
Cargo container ships
RO-RO vessels
Oil and chemical tankers
Fishing vessels
Passenger ships
Other specialised vessels