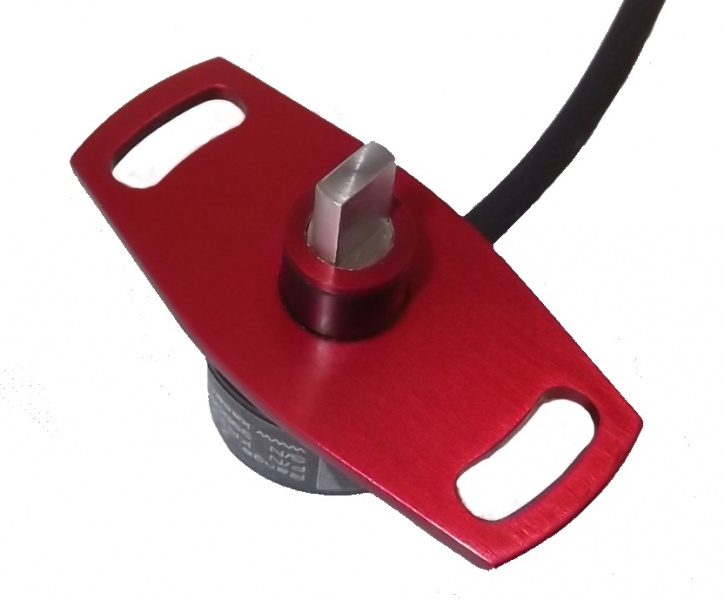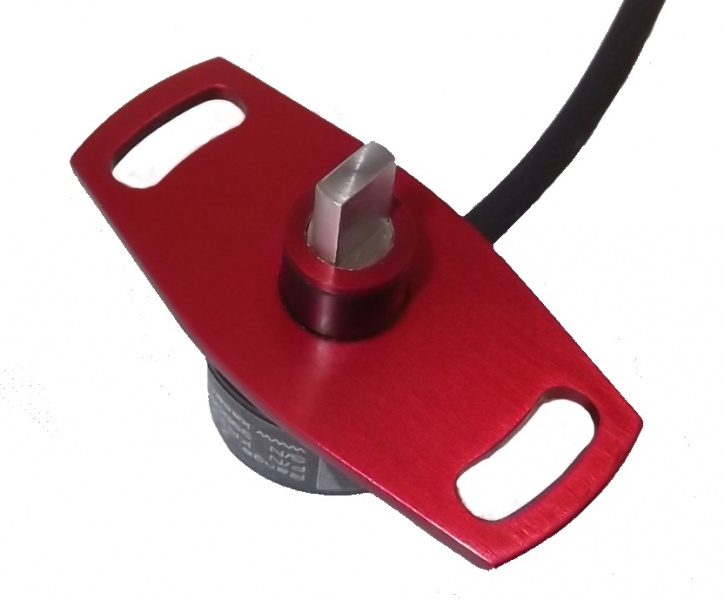 KA Sensors has launched an new rugged rotary potentiometer for motorsport applications.
The KR22 series of rotary potentiometers are designed to withstand the harsh environments of motorsport applications and automotive testing applications.
Using proven 'conductive plastic' technology, the sensors offer high performance and reliability at temperatures up to +175°C.
With a small and lightweight 22.5mm diameter body these are ideal for many applications within both motorsport and automotive testing and development programs.
Available in either single (3 wire) or dual (6 wire) outputs.  The modular design allows for various mounting arrangements for the sensor and also importantly the different shaft/drive types.