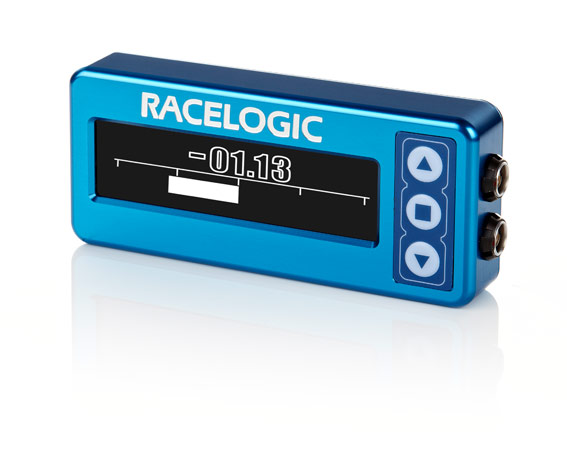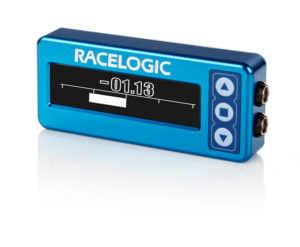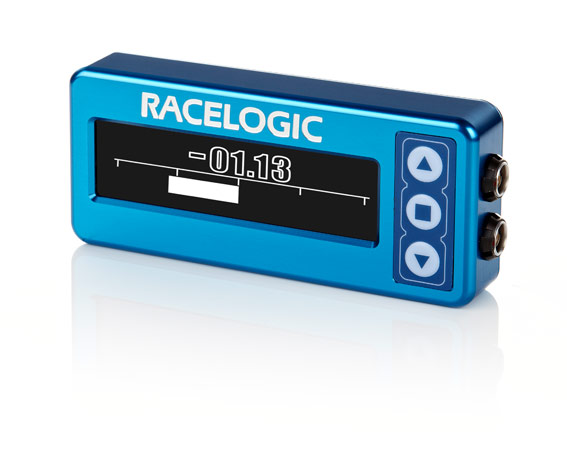 Predictive lap-timers are very useful tools for driver training and have been around for some time on many high end data-logging systems. The ability to see if your current lap is quicker or slower than your fastest, in real time, is invaluable for driver training.
However, they are often expensive and not particularly accurate. To combat this, Racelogic have developed a new technique dubbed 'LineSnap' which uses GPS position to accurately align two different laps, 10 times a second.
This offers un-rivalled accuracy around the entire lap, maintaining 0.1s precision the entire way around any circuits, including very long circuits such as Spa and the Nurburgring.
'LineSnap' has been built into Racelogic's high brightness OLED dashboard display which can be connected to their Video VBOX range of products.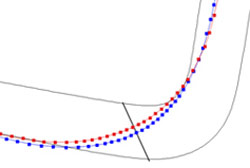 Julian Thomas, MD of Racelogic, said: "The new LineSnap function finally provides drivers with accurate, real-time lap comparison, and it works at any track. You do not need any external beacons, and there is no setting up required. Racers will love it."
Racing driver Nigel Greensall has been one of the first to use the new feature. He commented: "I've used predictive lap-timers many times in the past, but this new LineSnap technology beats them all because it remains accurate at all times, and the display is very clear. It's especially useful in races where testing is limited, as it means you don't need to keep going back to analyse the data."
So what is LineSnap? Julian Thomas explained: "Lap-time prediction has been with us for some time, but traditionally it's worked by taking the rolling distance around the lap as a reference and then comparing two laps to show where improvements could be made. There's a problem with this. It relies on the car taking the same line around the circuit each lap, and not locking a wheel. This works under ideal conditions, but falters when the driver tries a different line or locks up under braking. The longer the circuit, the more the margin of error increases."

Julian explains: "Using GPS to align the two laps, as we have done with the new 'LineSnap' feature, enables logging to be more accurate, even when racers try different lines or drive on longer tracks. Taking the GPS positional alignment from a Video VBOX will keep the time accurate to within 1/10th of a second. Using this data inside the car in real-time is a powerful tool for drivers and race teams."
It is, Julian believes, a sign of things to come. "Once you have used this technology in your race-car, you won't ever want to be without it again. You quickly learn where to gain time, and you can make big gains in consistency. For instant feedback on driving technique and line, this kind of predictive display cannot be beaten."