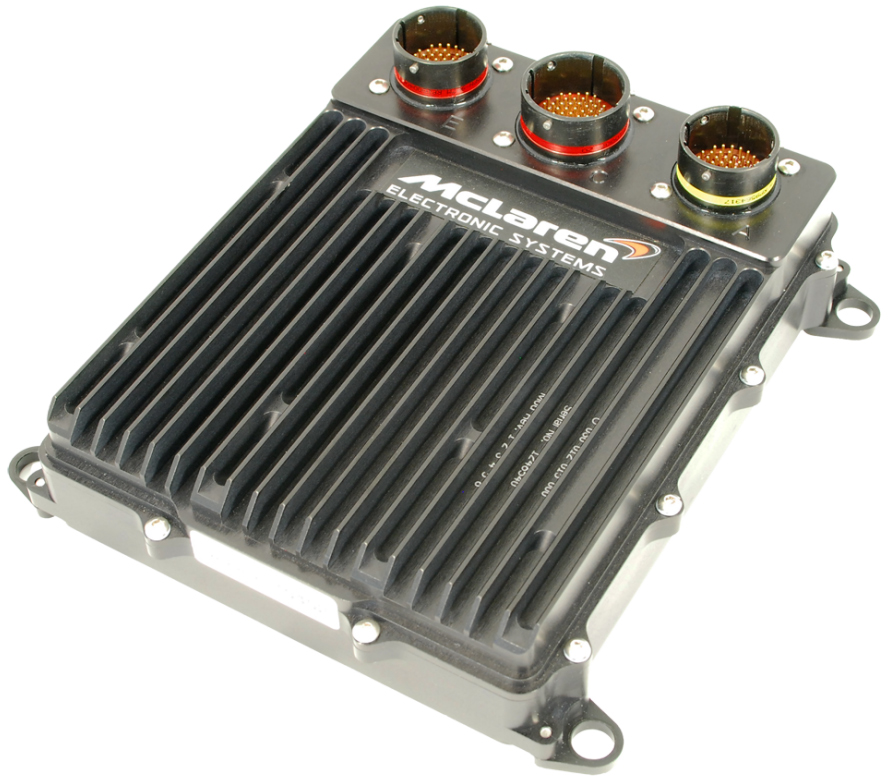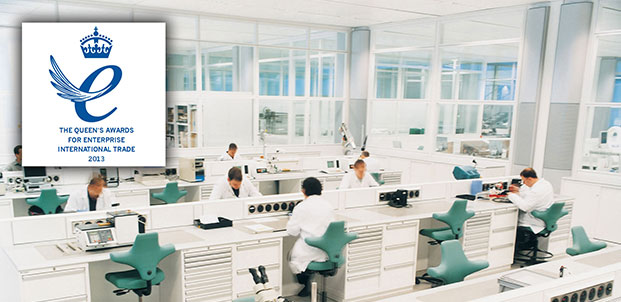 McLaren Electronic Systems (MESL), part of the McLaren Group, has been awarded the prestigious Queen's Award for Enterprise 2013 for its outstanding achievement in international trade.
This is the company's second Queen's Award, having won an award for innovation in 2009 in recognition of its development of leading-edge control and data systems. MESL sells its electronics, software and components to a worldwide market with export sales up by more than 60% since 2008.
The company is the Official ECU (engine control unit) Supplier to the FIA Formula One World Championship, NASCAR Sprint Cup and IZOD IndyCar series. All of the cars in these series are powered by electronics and software from McLaren. Together, these series are watched by nearly a tenth of the world's population.
MESL also sells products and systems to the automotive, aerospace and transport industries. These include advanced hybrid and powertrain controls for high performance cars, FAA approved engine controls for piston-engine aircraft and video and data systems for mass transit systems.
McLaren has been competing on a world stage since it was formed 50 years ago in 1963. The McLaren Group makes race cars, iconic sports cars, electronics and software and continues to grow in many diverse and global markets. This year, MESL celebrates its twentieth year providing complete control systems to Formula One.
The company has offices in Woking, UK and Huntersville, North Carolina, USA.
Dr Peter van Manen, Managing Director of McLaren Electronic Systems said: "We are delighted to have been recognised in the Queen's Awards for the growth of our international trade. We are proud that our technology is at the heart of international motor racing and that are able to translate it into other important markets. This is a wonderful endorsement for the reputation of McLaren and British development and manufacturing and will help energise our strategy even further to develop the business further in new markets and sectors."