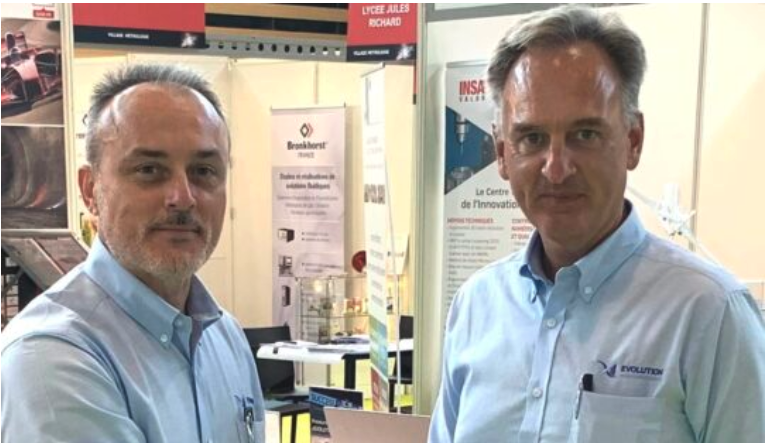 EvoMisure Srl, a subsidary of UK-based Evolution Measurement, has launched into Italy, taking with it a wealth of new technology to support the measurement industry.
EvoMisure Managing Director, Giuseppe Ronciglia said, "I am really excited to bring this incredible range of products to the Italian market. We have some incredible instruments and solutions which can transform aerodynamic development and metrology instruments which deliver the highest accuracies available in the world."
As exclusive distributors of world-class manufacturers such as Guildline Instruments, Vectoflow, streamwise, CCX and EvoScann®, EvoMisure can access the very latest technology in pressure, temperature and electrical measurement.
Giuseppe continued: "Our ethos at EvoMisure, is to work in consultation with our customers to provide the very best measurement solution in terms of accuracy and efficiency. Working with some of the best manufacturers in the world, we know our products are capable of adding real value to our customers."