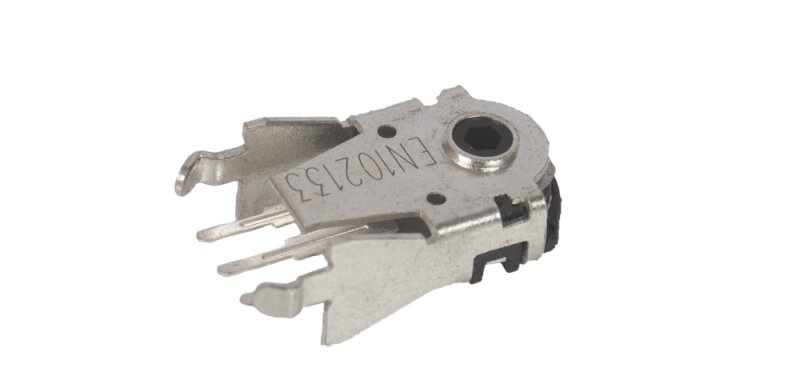 TT Electronics, a global provider of engineered technologies for performance critical applications, has announced the addition of four new product families to its variable resistor portfolio.
These include three new encoder lines and a new line of space-saving, single turn potentiometers. These products are ideal for professional audio applications as well as medical and industrial applications, including machine controls and home appliances.
TT's new encoder families (EN10, EN16AB, and EN18AB) provide product designers with the flexibility to implement human interfaces in an ergonomic and aesthetic fashion. EN10 encoders feature an insulated hollow shaft and IP40 rating, offering a rotational life of 100,000 cycles minimum in a 10mm package. EN16AB includes an IP51 rating in 16mm packaging, while EN18AB offers either IP51 or IP67 versions in its 18mm footprint. Both EN16AB and EN18AB are designed for rotational life of 30,000 cycles minimum and maintain positional information should power loss occur.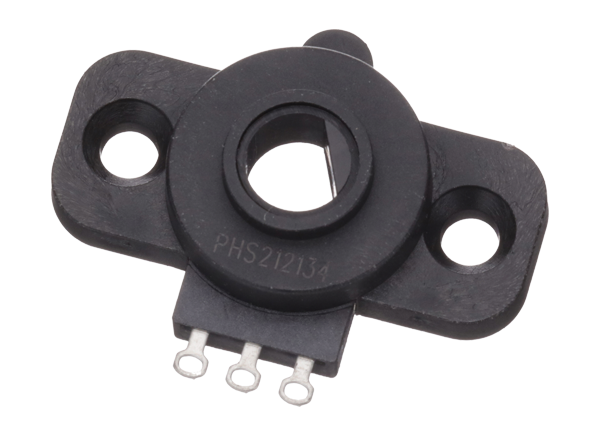 TT's new PHS21 series rotary potentiometers convert rotary motion into a change of resistance, resulting in a smooth transition of voltage or current levels. The PHS21 series has a power rating of 0.5 watts, is designed to meet modern soldering processes, and features rotational life of 50,000 cycles minimum.
"We continue to expand our variable resistors portfolio to meet the challenging demands of the pro-audio, industrial, and medical markets – all while providing product designers the flexible, high reliability options they require," said Brian Stephenson, Director of Engineering, TT Electronics. "These new product families offer high performance in compact packaging, optimized for demanding applications where space is limited."