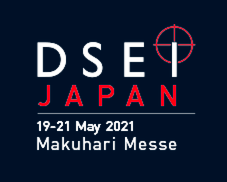 EVO4 is the new AIM logger.
Complete: With five fully configurable analog channels, integrated GPS module and tri-axial accelerometer, EVO4 gives the driver all key information for best vehicle tuning and driving technique improvement. EVO4 provides all information coming from sensors together with data deriving from Engine Control Units (ECUs), as well as two wheel speeds.
Modular: CAN output connects EVO4 to all AIM products: from simple dashes to Formula steering wheel, from additional devices (like TC hub, the thermocouples multiplier, and Channel Expansion, the channels multiplier) to LCU-ONE lambda controller.
Moreover EVO4 can be connected to MemoryKey for easy and immediate data download and transfer to PC.
Compact: Thanks to its small dimensions (105x40x33 mm) EVO4 fits car as well as bike installations.
High-value-for-money: In spite of its killer features, EVO4 has a very competitive price: all this leads to an incomparable price/quality ratio among all data loggers currently available on the market.
EVO4 is supplied with free Race Studio 2 software, the powerful tool for configuration and analysis that allows the user to customize the logger according to its needs and to display all data on a PC in tables, graphs, histograms etc.
Functional Scheme Example: