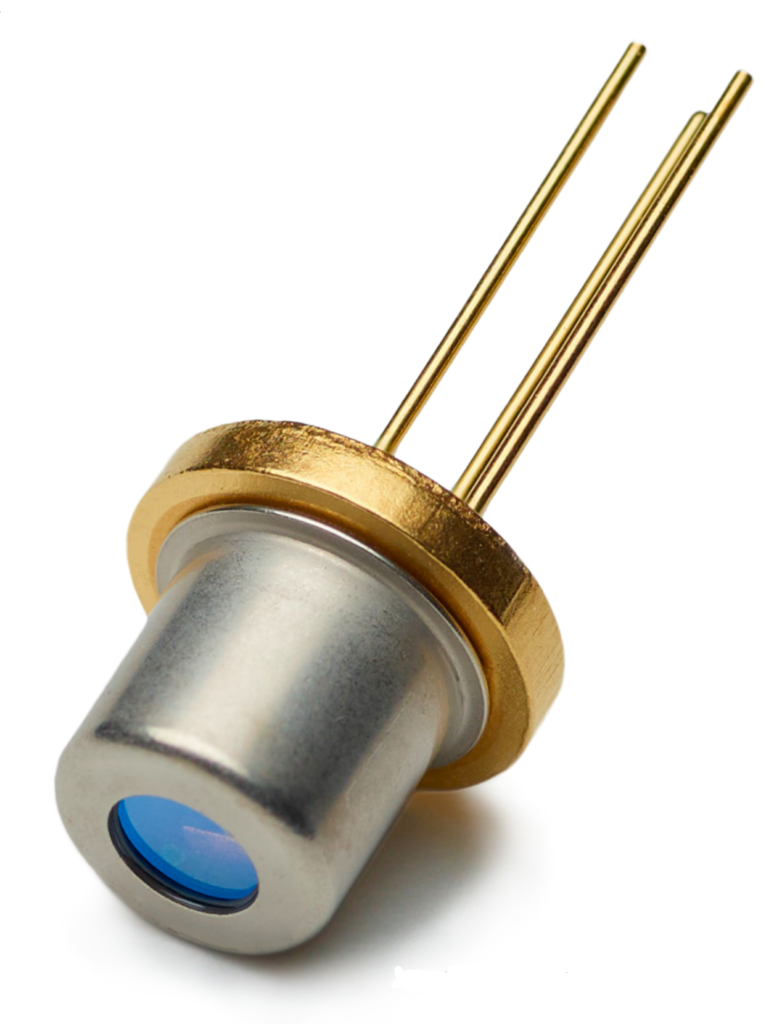 Sheaumann Laser has launched a new Transistor Outline (TO) laser diode package, well-suited to remote sensing, medical, defence, dental, laser range finding and optical measurement applications.
The 'Tall' TO-Can provides continuous-wave, single-mode power up to 600mW and multimode power up to 3W in a variety of near-infrared wavelengths 785-1064nm.
Designed and developed to be as compact as possible, "Tall" TO-Can provides the flexibility for installation in a wide range of systems. The cap features a taller ridge that allows the chip to be mounted vertically, with a wide emitter enabling higher power. The package is hermetically sealed with optional photodiode, and the aluminum nitride (AIN) carrier and gold tin (AuSn) bonding provide an optimal thermal interface.
Key features:
• Up to 600mW of single-mode power.
• Vertically mounted chip with wide emitter.
• Hermetically sealed with optional photodiode.
• Designed for a 3mm or 4mm chip.
• Electrically isolated, protecting the diode and operator.
• Microlens options available.