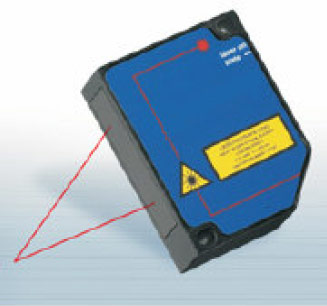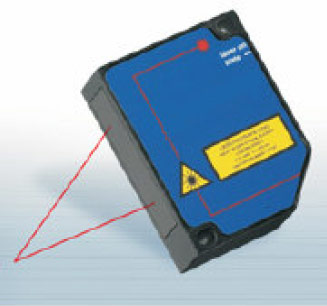 KA Sensors Ltd has launched a new range of miniature, non-contact laser ride-height sensors. The K-RH Series offer a compact, robust and reliable solution for the measurement of dynamic vehicle ride height and are ideally suited to aero setup and suspension testing.
The KR-H sensor uses a visible laser light which is projected onto the track surface and detected on a precision CCD detector. The sensor is particularly useful when the angle of projection can be up to 30 degrees from vertical.
KA Sensors Ltd has over 15 years experience with transducer applications in motorsport and are, therefore, able to fully understand the complex requirements of racing and can assist with any application.