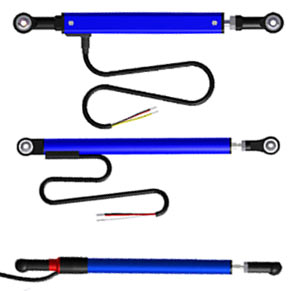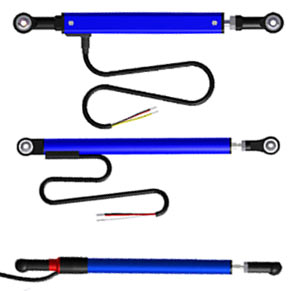 AIS Solutions Ltd is proud to release a new Linear Potentiometer range, manufactured by 'Position Sensors Ltd' in UK.
AIS and Position Sensors have many years experience in manufacturing and supplying sensors to motorsport, at all levels from F1 to Clubman.
The PS-C15 and PS-C95 linear potentiometer ranges use proven 'Conductive Plastic' technology and are manufactured to the highest standard. All elements are checked for Linearity before assembly and a final Calibration for each completed sensor can be offered.
Typical applications for both types are Damper travel and Steering angle ( rack mounted ), although the PS-C95P series is particularly suited to damper travel for Motorcycles, with 'Pop Joint' option for end mountings and an IP67 sealing arrangement.
Many custom options are available to suit a specific installation and we are happy to discuss your requirements.