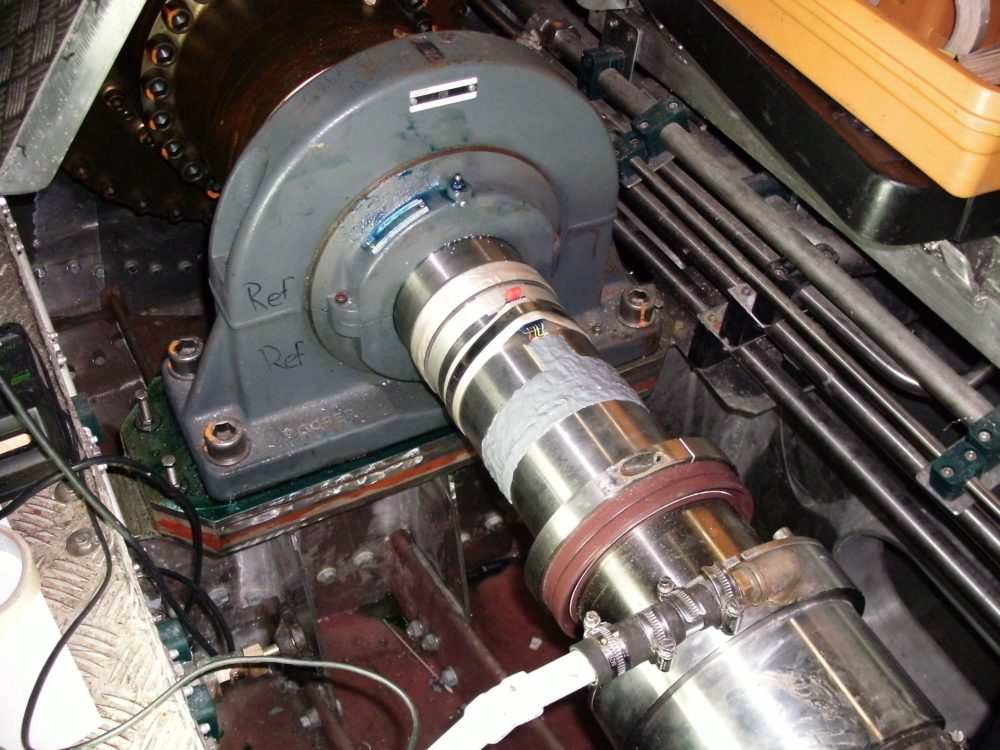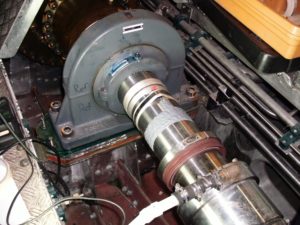 Having built their first transducer in 1991, Applied Measurements of Reading now offer an ISO 9001 compliant stress analysis service to complement existing in-house manufacturing of strain gauge based sensors for the measurement of load, force, pressure, torque and linear displacement.
Increasingly measurements are required on parts that either cannot be moved or the application is for research and long term monitoring is required. This might include bonding of strain gauges directly to components, structures or machines.  The service can be tuned to suit specific customer requirements that may include installation and calibration only, design of bespoke transducers to run a test or full installation, testing and reporting on completion.
Applied Measurements can accommodate all measurement parameters including short as well as long term tests, harsh or potentially explosive environments, multiple measurement channels and extremes of temperatures. These include both fixed and rotating applications where wireless signal transmission may be required.
Typical applications include:
Torque measurement on drives & PTO's
Static tests such as structural monitoring with remote data acquisition
Fatigue tests for life estimations & equipment failure investigation
Gravimetric level control of silos and hoppers
Press force monitoring
Residual stress analysis and crack propagation
Custom sensors for automotive, marine, aerospace etc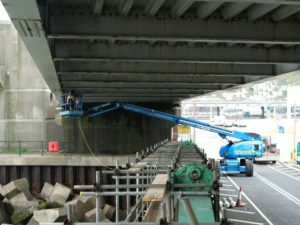 Applied Measurements' field service team travel throughout the UK and overseas and there are few applications the team haven't seen before. "We are already highly experienced in the supply of sensors into industries as diverse as medical, marine and motor racing. We understand the needs of bespoke applications and what it takes to get reliable measurements in conditions that are often less than ideal," stated David Johnson, Head of Business Development.
As Senior Structural Engineer Adrian Robinson at Wright Group says about the service supplied, "we find them to be very flexible and reliable in meeting our demanding needs. We would have no hesitation in recommending them to other companies"
And Airbus UK Launch Manager endorses these services further by saying "they have supported every aspect required of this program in a prompt, efficient and innovative manner whilst playing an integral part in supporting the most successful FTI program in Airbus UK's history"
The British Society of Strain Measurement (BSSM) underpins installation standards, as the quality of the strain gauge application is vital to reliable long-term measurements. "As one of the most experienced manufacturers of strain gauge transducers in the country, we are grateful for this opportunity to partner Sensor Solutions Ltd – specialists in this type of work, as it is integral to the expansion of our skills base and adds to our continuing success. Additionally, launching of this service coincides with the increased traffic being seen amongst insightful engineering organisations for a service to qualify the actual performance of equipment against predicted, as well as audit of aging plant," concluded Johnson.