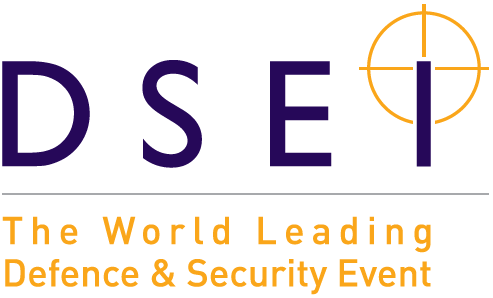 We at Calibration Dynamics are excited to offer you the opportunity to discover some of the world's most innovative and technologically advanced devices at this years Instrumentation South, taking place at the Royal Berkshire Conference Centre, Reading on the 3rd and 4th October.
We will be located on stand 303/304 and will look forward to welcoming you onto what is sure to be one of the most eye opening areas of the show.
Highlights at the show will be:
The revolutionary CPB5000 Dead Weight Tester from Mensor. Sleek, ingenious and cutting edge, this instrument offers exceptional build quality and unrivalled spin and float times. We will have it working on stand so you can see it in action for yourself.
The new Series 2500 Digital Pressure Gauge also from Mensor. Whether for avionic measurements, barometric applications or straight pressure measurement this device teams pioneering technology with an impressive price/ performance ratio and availability of single and dual ranges doubles the capacity in one unit.
Also on display will be a selection of our pressure controllers including the remarkable Series 600. This feature packed device is currently transforming the market as we know it, offering up to 8 ranges in one instrument meaning that it can offer unrivalled flexibility. Transducer modules can be removed quickly and easily without the use of tools virtually eliminating downtime and a colour touch screen with a user friendly interface reduces the operator's learning curve meaning that these devices can quickly get to work on your behalf.
If extreme accuracy is what you need then the answer comes in the form of the Series 8100. Utilizing quartz resonator transducers this unit can provide you with supreme accuracy plus long term stability. But if range is what you are looking for then it's the High Precision Series 800 Pneumatic Controller for you. Its range is up to 400bar with a control stability of up to 0.001%FS and accuracies of up to 0.008%. Unique control valve technology ensures rapid and harmonic pressure control.
This is merely a taste of what we will have on show so don't miss your chance to catch our outstanding and expansive range of products from pressure standards to intelligent measurement – you will not leave disappointed!!