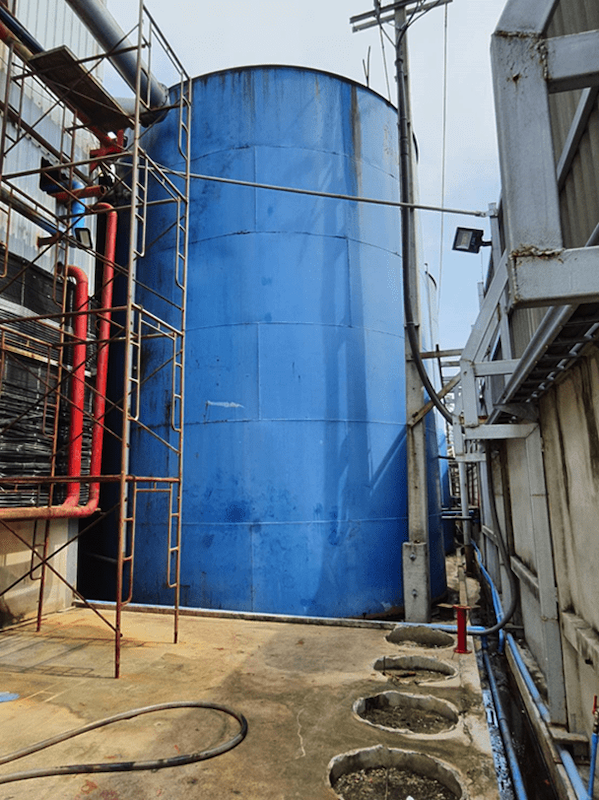 Senix non-contact ToughSonic 30 sensors have been selected by a large producer of Palm Oil in Asia to measure and monitor the level of Palm Oil in 9-meter tall tanks.
The sensors can quickly and accurately measure level or distance, easily connect to a display unit, and can control switches or pumps.
Due to their rugged design, these sensors are able to withstand harsh industrial environments both indoors or outside. They feature a tough 316 stainless steel housing, potted and protected electronics, and IP68 rating ideal for dirty and hot environments such as Palm Oil tank farms.
The sensors offer cost-effective, continuous tank level monitoring and measurements for any size metal or plastic tank. Installed at the top of the tank, they are not immersed in the liquid, and can measure both benign and chemical liquids. The level data is then displayed via the sensor's 4-20mA output on a display unit, also available from Senix.