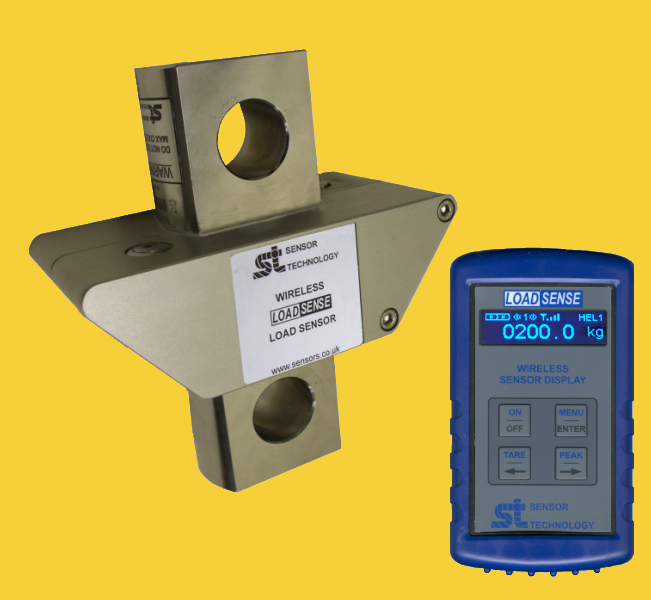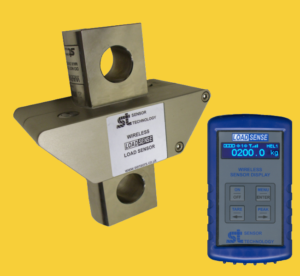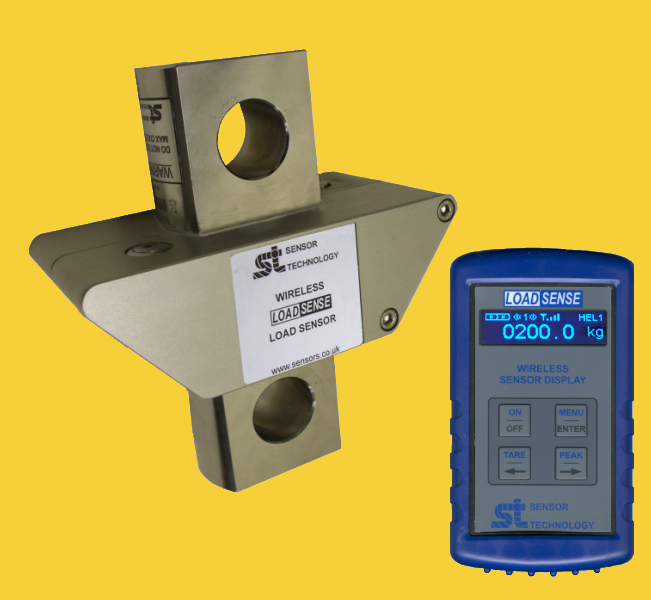 A smart load sensor developed in the UK by Sensor Technology provides all the information needed to optimise efficiency and increase profitability of a wide range of industrial operations.
The new development allows weighing processes to be fully integrated with handling operations. All live data is captured in real time and can be transferred to a database, stored, totalised and analysed.
For instance, you may need to know how much material you have transported, or you could be handling two or more materials simultaneously which need to be accounted individually; or if working for multiple customers at the same time you can bill each appropriately.
The development, called LoadSense, is an intelligent load sensor that can be integrated with a crane hook, fork lift or other handling device. It has an on-board single-chip computer for recording, analysing and archiving readings, and wireless communications capability which can transfer data in real time to a host computer.
Designed and manufactured by Banbury-based Sensor Technology, internal batteries make LoadSense's operation completely autonomous. As such it can be deployed with minimal disruption to operations, and will automatically begin transmitting data. No special training is required to install or operate the unit.
LoadSense is built around an intelligent load sensor, a hand-held display and a receiver. The load sensor is based on proven strain gauge technology, and is calibrated as standard in the range 1-10 tonnes, with other ranges available on request. Multi channel operation is standard.
The transmitter (operating on a harmonized global 2.4 GHz waveband), enables accurate load data to be sent to the handheld display. The load cell provides data logging capabilities for subsequent downloading into a PC.
Alternatively the load cell will communicate via the receiver interface direct to a PC. LoadView, a LabView based virtual instrumentation display software is also available.
Sensor Technology's Tony Ingham explains: "Our main markets are materials handling and warehouse operations, where the intelligence will convert raw data into instant stock counts. We have already had enquiries about raising nuclear fuels rods, monitoring window cleaners' cradles on high rise buildings and winching and weighing building materials."
Theatre stage hands could lift and lower scenery from the wings rather than from a remote control room. Using LoadSense with a tractor-mounted winch, you could assess roadside trees' susceptibility to wind speed. For applications involving liquid discharge, a system could be configured to monitor and control flow."
LoadSense could be wirelessly integrated into a SCADA or Manufacturing Enterprise Systems control system, producing instant operating reports and e-mailable customer bills. It also improves operating safety because operators are free to remove themselves for dangerous location.