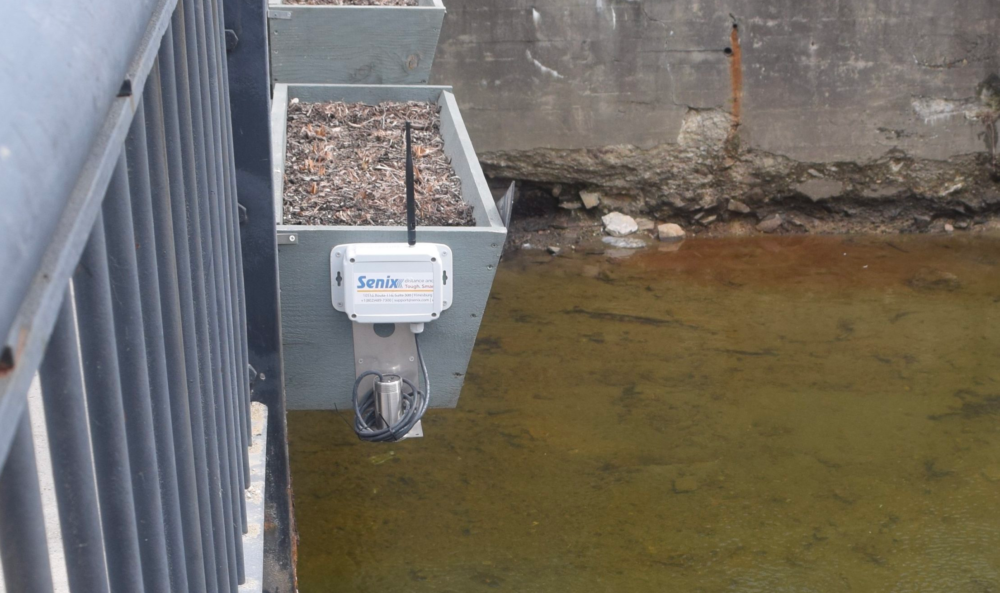 The United States Geological Survey (USGS) operates one of the largest streamgaging enterprises in the world, collecting water-resources data by studying groundwater, surface water, water quality and water use across the USA.
Initiatives such as the National Streamflow Information Program (NSIP) continually collect water level data from over 10,000 sites, with the data published online in near real-time for a diverse range of uses.
One of the goals that guides NSIP planning is data collection for planning, forecasting, and warning about floods and droughts.
During major floods and droughts, the NSIP plan calls for intensive data collection – needed to provide improved estimates of risk and impacts for better hazard response and mitigation.
Municipalities around the globe are learning firsthand that proper planning for flood events can help to bring about substantial improvements in protecting lives, property, and ecosystems. Data collection is a critically important tool in these efforts. Access to good data will lead to smarter land management decisions.
Senix Corporation offers ultrasonic sensor-based monitoring systems that can help collect this valuable waterway data, called the AirWire Local LoRa system.
The tool collecting the data is the Senix ToughSonic ultrasonic distance and level sensors. These tough, durable devices are housed in 316 stainless steel with fully potted electronics (rated IP68) to withstand harsh outdoor conditions for many years of reliable service in the field. The sensor data is then securely transmitted via Senix AirWire technology using efficient LoRaWAN technology.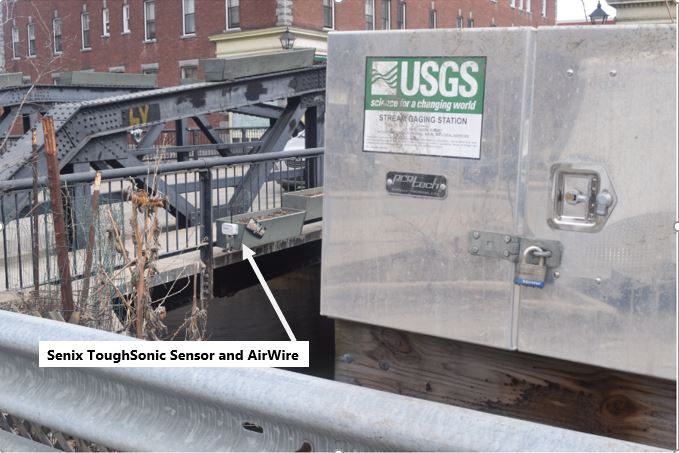 The AirWire LoRa Transmitter Box connects to any Senix brand ToughSonic General Purpose or CHEM sensor. The Transmitter Box contains 3 D-cell alkaline batteries, which provides power to both the sensor and the LoRa Radio Transmitter. Logic in the Transmitter Box instructs the sensor when to 'wake up' at user defined intervals to capture measurements. The data is then sent via spread spectrum modulation over sub-gigahertz radio frequency bands to a nearby powered LoRa Receiver/Gateway device that displays the sensor output and can also be configured for data logging.