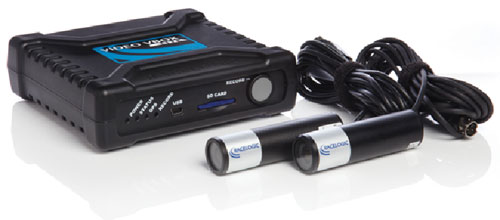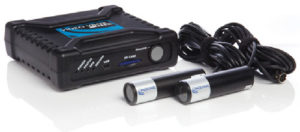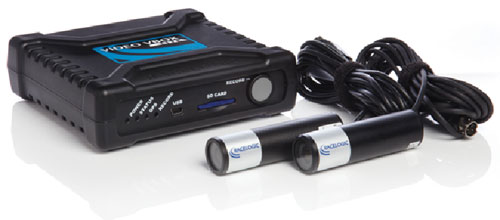 Motorsports professionals around the world use Video VBOX Pro. But with the new Video VBOX Lite, anyone can carry out detailed driver training and vehicle analysis. Just connect the cameras and GPS antenna, insert your SD card, and put your foot down.
Features
– Multi camera video recording.
– VBOX GPS datalogging.
– Real time graphic overlay.
Get more from your driving with Video VBOX Lite.
What can you do with Video VBOX Lite?
– Use and customise any graphic overlay.
– Record your every corner with DVD quality video.
– Log your performance with high accuracy GPS.
– Playback and analyse your driving in Circuit Tools